Do yall like pizza...and GARBAGE??? Habitat for Humanity is hosting a screening of GARBAGE WARRIOR a movie about some hippie who make houses out of...garbage!
LQ REC ROOM 8PM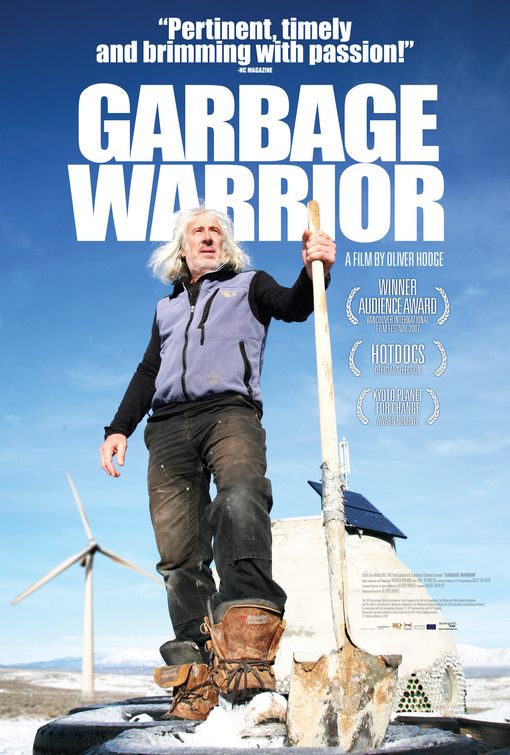 As you can see, it is PERTINENT (via the quote at the top of the poster)!!!
Woah check out this hippie
Take a shower!!??
Wish I could take a shower (via my bathroom is currently missing all of it's tiles/floor due to mold/mushrooms...le sigh)
Event is hosted by...habitat for humanity! They love people!!!